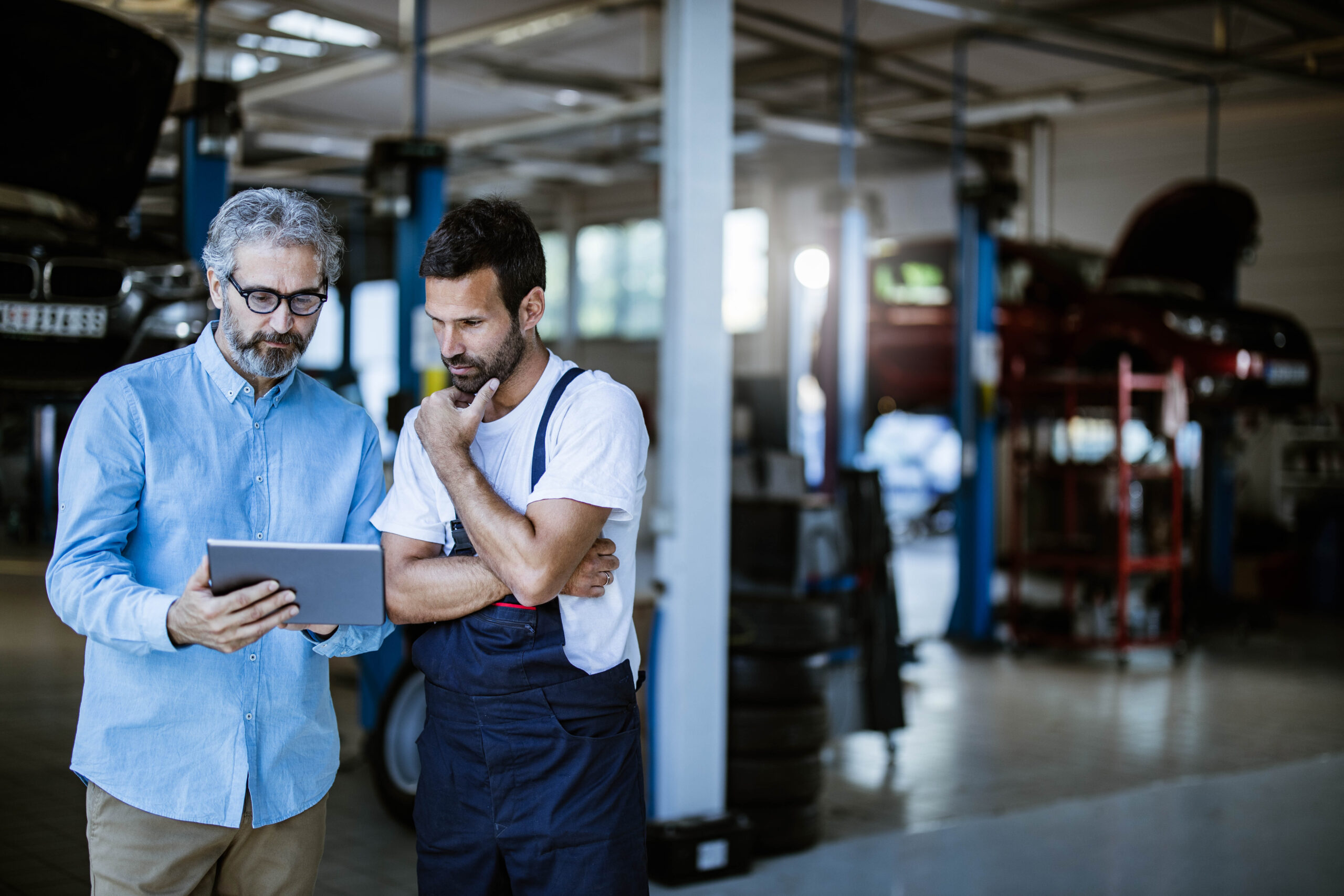 The simplest path to the best value – with CARTV check 2.0.
CARTV check – the effective market valuation portal.
CARTV check offers you the perfect solution for every valuation – and saves you time. Thanks to the combined use of five different online used car markets, DAT results and CARTV's extensive data analysis, professional calculation of market value prices is extremely precise. In addition, a market value range provides you with a reliable measurement for the preparation of expert opinions. On request, we can even determine historical values for you (until September 2009!), e.g. for a court report. It is also possible to specify the result more precisely by entering your own details. The CARTV check is concluded with a statistical evaluation which provides important information about the transaction – for example, whether it involves a dealer or a private supplier – in order to calculate the taxation of the vehicles offered on a case-by-case basis.
Benefits for you at a glance:
Identification, DAT value and market value at the touch of a button – simple and precise!
Professional assistance for validation of your replacement value
Simple operation by entering less vehicle data
No media discontinuity due to the integration of CARTV check into leading expert applications
A DAT vehicle identification (VIN request) carried out in advance can be included in CARTV check
Market-driven results through the comparison between the DAT value and the actual comparative vehicles from online used car markets
Consideration of five online used car markets
Optional: Use of the comprehensive DAT vehicle valuation
Optional: Combination of the result with the DAT rental car record
Module 1 The DAT VIN request
The VIN request allows a vehicle to be uniquely identified through input of its chassis number. All information about the vehicle equipment is displayed within seconds. The fixtures and fittings are included in the check and form the basis for calculating the market value range.
Module 2 CARTV check of the market value range
The CARTV check of the market value range provides you with the bid prices of the comparison vehicles researched and a DAT vehicle value.
The vehicles are searched for simultaneously in the five main German-language online used car markets (mobile.de, AUTOSCOUT24, PKW.de, webmobil24 and auto.de). Thanks to various filter and sort functions and perfect configuration of the data (e.g. mileage, initial registration, etc.), you can select your preferred comparison vehicles quickly and easily. You can have nationwide and regional results evaluated – for cars, two-wheeled vehicles and vans.
In addition, the DAT vehicle valuation is used, which takes into account the DAT market observation as well as initial registration, mileage and most of the vehicle equipment. At the end you receive detailed, comprehensible, clear documentation of all values.
Maximum transparency due to:
Cover sheet with all relevant data and figures
DAT results
Complete, comprehensible documentation of the vehicles used for the comparison
Detailed data analysis incl. extensive documentation
Detailed, documented research
Documentation on the type of taxation (standard/differential taxation)
Also available as a mobile solution for iPhone/iPad and Android applications.
Module 3 CARTV check of history – retroactively to September 2009
The search for historical market prices is very complex – but you can safely leave it to us! We can calculate market prices retroactively to a cut-off date up to September 2009. We send you a transparent list of all relevant vehicles from the mobile.de listings archive, broken down by mileage, initial registration and equipment. In addition, you receive an evaluation from the CARTV database as well as the historical DAT results including the former new price as well as the sale and purchase prices.
We would like to inform you about changes regarding CARTV Check History. Our partner mobile.de is terminating their access to the mobile.de archive, starting 1 Jan 20201. Due to CARTV Check History's utilization and therefore dependence on mobile.de's archive, we are unable to continue our service of offering calculated market prices retroactively to a cut-off date. We apologise for any inconvenience.
Module 4 The SilverDAT vehicle valuation
The SilverDAT vehicle valuation allows you to enter and appraise further special and additional equipment. The efficient web application gives you the option to consider all other factors that affect value based on the estimates made by the expert, such as previous damage, tyres, repairs, operating conditions and much more.
Module 5 The SilverDAT rental car records
All of the vehicles in the DAT vehicle stock have been divided into eleven different rental car classes. These classes vary by vehicle cost and engine. For each model year, the gradations are supplemented, revised and adjusted as required based on current vehicle bids, prices, and fixtures and fittings. Compensation for loss of use of the selected vehicle is also output in the application. The vehicle's cost of ownership is calculated on the basis of the purchase price and other factors such as insurance costs, motor vehicle tax, depreciation, upkeep, etc. This gives the classes of loss of use and the amount of compensation for loss of use. In accordance with current practice, compensation for loss of use is reduced by one class for vehicles older than five years and by two classes for vehicles older than ten years. Information in German is available at www.dat.de/mietwagenspiegel.